Exchange your existing model for credit towards a new machine
CenturionPro prides itself on understanding the needs of large and small cultivators in the industry. The medical cannabis market is consistently growing and producers must grow with it to maximize commercial opportunities and remain competitive.
How the program works
Clean your trimming machine and ensure it is in satisfactory condition.
Take photos of your trimming machine and send them to: sales@cprosolutions.com.
We will review the photos and offer credit where appropriate.
If you accept the offer, package and send us the machine.
Once the trimmer has been received, the credit can be used towards a new solution.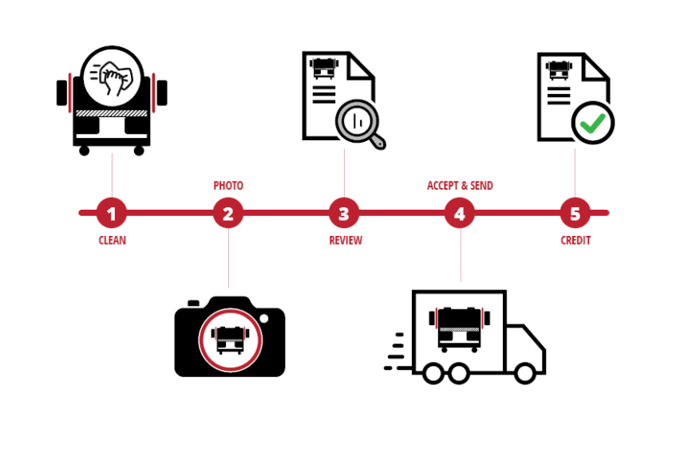 Benefits of upgrading your machine
Perhaps you started as a small grower with a CenturionPro Mini, but the blossoming market has placed strain on your operation and now you are looking to upgrade to the CenturionPro Gladiator.
While some producers have the finances on hand to purchase a new trimmer and also keep the old one, not everyone has the extra cash-flow to invest in a brand new machine outright. This is where the the CenturionPro trade-in program can help.
Send back your CenturionPro trimmer in exchange for credit towards a new elite solution, subject to an inspection.